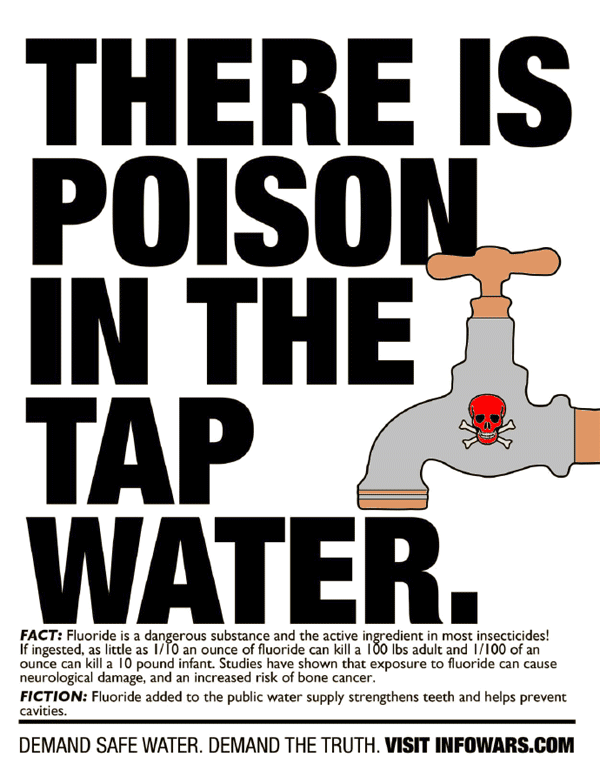 An Inconvenient Tooth - Fluoride Documentary
PaCmAns NOTE: It was the Nazis who began to put fluoride into the drinking water at the kz concentration / extermination camps in order to make the prisoners apathetic, so they would not rebel to anything AND prevent women from becoming pregnant and abort the baby if they had them.
Enjoy the movie. . .
https://www.youtube.com/watch?v=sh-oeu2L8yM